Meet Dr Youstina Labib (Chiropractor)
Chiropractic Education and Qualifications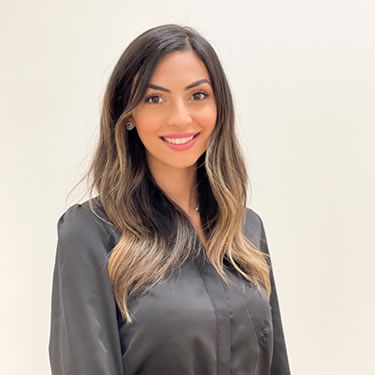 Youstina graduated from RMIT University with a double degree of Bachelor of Health Science/Bachelor of Applied Science (Chiropractic). Youstina is a registered Health Practitioner with an Australian Health Practitioner Regulation Agency (AHPRA) and is a member of the Australian Chiropractors Association (ACA).
Wellness and Holistic Approach
Youstina has several years of experience dealing with patients in different medical sectors (mainly chiropractic) prior to completing her degree as well as community service with different age groups including young children up to elderly individuals. Youstina has a wellness and holistic approach to patient care and is passionate about achieving optimum health in individuals.
She is devoted to helping people develop a healthy, balanced lifestyle and empowering them to take responsibility for their own wellbeing. Youstina also encourages a safe, comfortable and professional environment for all patients.

Dr Youstina Labib | (03) 9499 2172