Hypnobirthing in Ivanhoe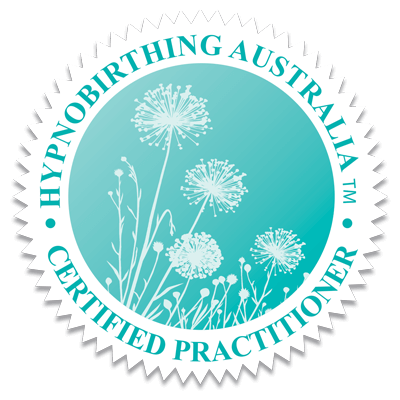 An Empowered, Natural Birthing Solution
Giving birth is among life's most significant moments – so it makes sense to invest time and effort into preparing for it.
Meeting your baby for the first time should be the most wonderful experience of your life. With the right preparation and support, it absolutely can be.
Enter: Hypnobirthing Australia™ Positive Birth Program.
At My Wellness Chiropractic, we're proud to offer this advanced, natural, and most up-to-date course for mothers-to-be.
In this course, you will learn:
Knowledge about pregnancy, labour and birth
Relaxation
Breathing techniques
Self-hypnosis
Massage and acupressure
Advocating for your best birth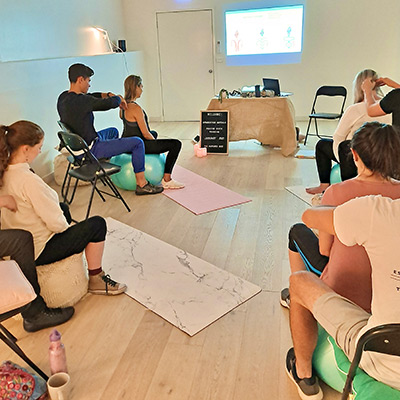 What is Hypnobirthing?
It is natural and normal that you may have fears or anxieties about birth. In order to be able to fully relax both your mind and body during labour and allow the body to do what it is designed to do, it is important to confront and overcome these fears, replacing them with positive self-belief.
Hypnobirthing is all about having the knowledge that allows you to feel in control, the tools to allow you to feel calm, and the support and preparation that allow you to draw on everything you've learned when you need it most.
In the course, we'll take a holistic approach to birth preparation. We see the birthing woman as the active participant in the driver's seat, rather than as a passive 'passenger'. A birthing woman and her partner are empowered to be informed and active decision makers throughout the process. Best of all, there are no prerequisites to join a class- all women deserve to feel empowered going into their birth.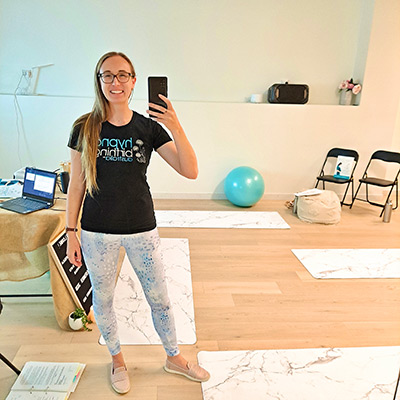 Meet Your Instructor, Steph Dalo
After successfully using hypnobirthing techniques for the birth of her daughter in 2018, Steph Dalo trained as a Hypnobirthing Australia™ Practitioner in 2019 and has been teaching the Positive Birth Program ever since. She can't wait to help you understand the four key ingredients to a positive birth: knowledge, tools, preparation, and support.
Learn More Today
We'd love to invite you to learn more about Hypnobirthing and how it may benefit you and your family. Contact our team today to request a course schedule or sign up—we can't wait to meet you.
CONTACT US »


Hypnobirthing | (03) 9499 2172