Meet Mia Stewart (Massage Therapist)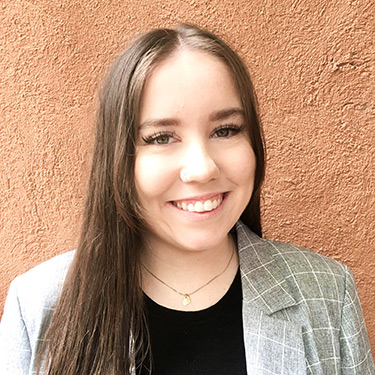 Mia Stewart is a registered Remedial Massage Therapist, currently studying the Advanced Diploma of Myotherapy at RMIT University.
Throughout her studies, she has participated in placements with SEDA College soccer teams and the National Institute of Circus Arts (NICA).
She also has a developing interest in the musculoskeletal effects of women's health conditions such as endometriosis and pre- & post-pregnancy, as well as sport & sports-related conditions, particularly dance, gymnastics and ballet.

Mia Stewart | (03) 9499 2172