Our Services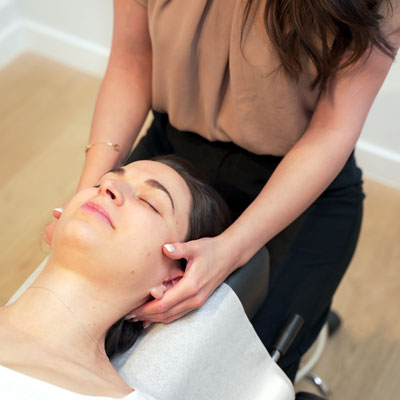 As a noninvasive form of alternative healthcare, chiropractic seeks to diagnose and address various musculoskeletal disorders. In simple terms, chiropractors want to make sure your spine is functioning as it should and that your nervous system and brain communicate effectively with the body.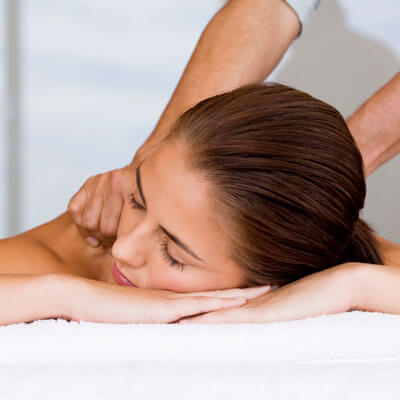 We recommend massage in combination with your chiropractic care. While chiropractic focuses on the relationship between the spine and its impact on the nervous system, massage focuses on the 650 muscles of the body. Both disciplines work together to help keep the body in proper alignment, balance and function.
Are you seeking to enhance your health and wellbeing: physical, mental or emotional? If you'd like to feel at peace and incorporate more mindful movement into your life, then consider yoga at our Ivanhoe practice. Yoga is ideal for those who would like to enhance their wellness through movement, breathing exercises, meditation, relaxation, and yogic philosophy.
Whether you're seeking to boost muscle strength, improve flexibility or just boost your overall wellbeing, you should consider Pilates at our practice. Pilates connects the mind and body through precise movements and physical control. Each movement is designed to lengthen, strengthen, and stretch muscle groups through non-impact movements.
Giving birth is among life's most significant moments – so it makes sense to invest time and effort into preparing for it.
Meeting your baby for the first time should be the most wonderful experience of your life. With the right preparation and support, it absolutely can be.
Enter: Hypnobirthing Australia™ Positive Birth Program. At My My Wellness Chiropractic, we're proud to offer this advanced, natural, and most up-to-date course for mothers-to-be.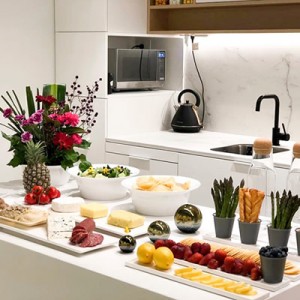 My Wellness Chiropractic extends its hand and facilities to our local community who are looking for a safe space to practice their Natural Therapies.

Our Services | (03) 9499 2172