Meet the Team at My Wellness Chiropractic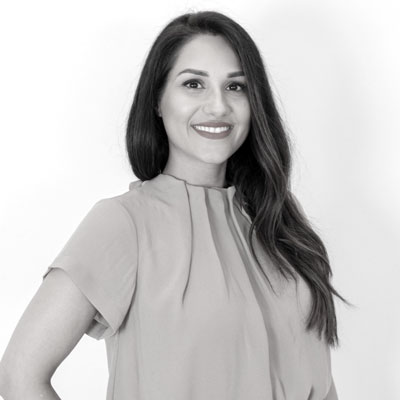 Dr Natalie Pakzamir (Chiropractor)
Natalie is passionate about inspiring people to realise their true health potential. She loves to see patients who have a positive attitude. Natalie graduated with distinction from RMIT with a Masters in Clinical Chiropractic. Natalie also is a registered health practitioner with the Australian Health Practitioner Regulation Agency (AHPRA).
Learn more about Dr. Pakzamir »

---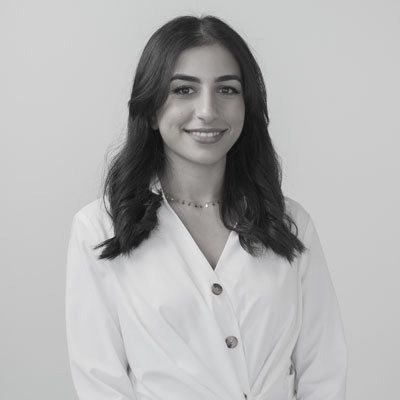 Dr Samara Gaagaa (Chiropractor)
Samara is a tenacious and driven individual with a strong desire to change the lives of individuals namely through chiropractic services. She attended RMIT University and completed a double degree of Chiropractic and Health Sciences in 2020.
---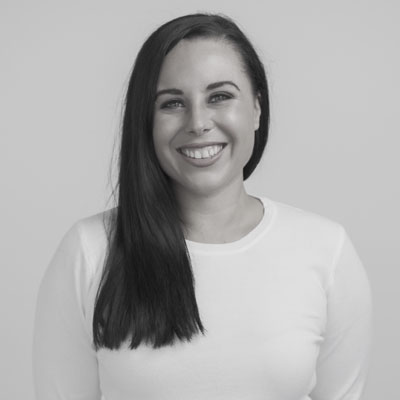 Dr Naomi Papanastasiou (Chiropractor)
Dr Naomi is a passionate Chiropractor who graduated from Murdoch University in Perth, Western Australia with a Bachelor of Science (Bsc) in Chiropractic Science and Bachelor of Clinical Chiropractic (BClinChiro). Dr Naomi also holds a certificate IV in Pilates and Personal Training.
Learn more about Dr. Papanastasiou »

---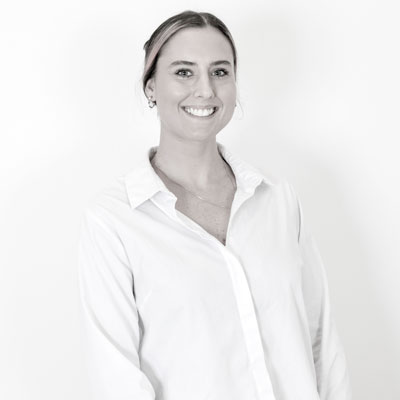 Taysha Lupieri (Chiropractic Assistant)
Taysha grew up in a very holistic family and was surrounded by Naturopathy, Homeopathy and Chiropractic from a young age. She has carried on her family's values of holistic health and wellbeing and ventured into completing her Cert IV in Pilates in 2017.
---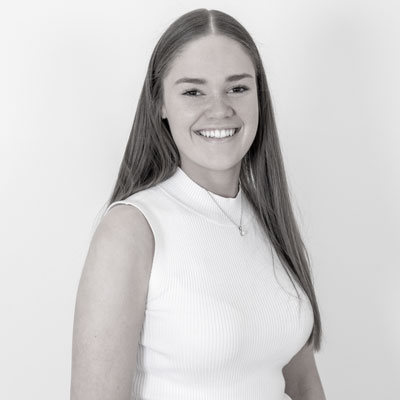 Hannah Stanton (Chiropractic Assistant)
Hannah's bio is coming soon!
---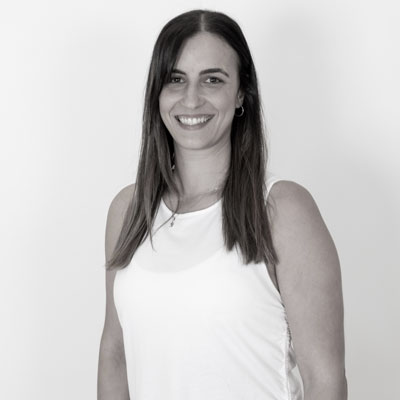 Stephanie Beauverd (Yoga Instructor)
Stephanie Beauverd is a certified Yoga, Meditation, & Mindfulness Teacher, as well as a qualified Counsellor. As a dedicated teacher and student of yoga, she believes anyone can experience the positive benefits of yoga regardless of age, background, or fitness.
---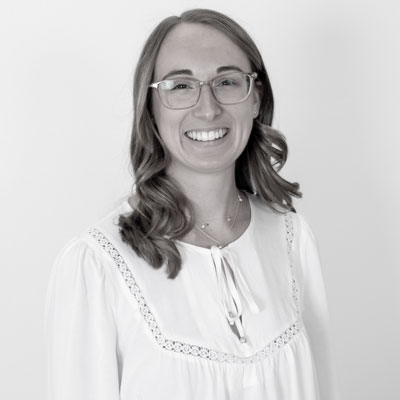 Stephanie Dalo (Hypnobirthing Practitioner)
Stephanie's bio is coming soon!

Meet The Team at My Wellness Chiropractic | (03) 9499 2172