Meet the Team at My Wellness Chiropractic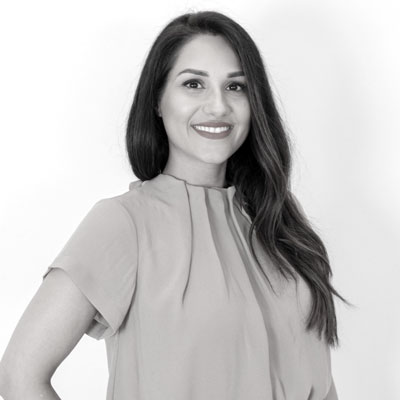 Dr Natalie Pakzamir (Chiropractor)
Natalie is passionate about inspiring people to realise their true health potential. She loves to see patients who have a positive attitude. Natalie graduated with distinction from RMIT with a Masters in Clinical Chiropractic. Natalie also is a registered health practitioner with the Australian Health Practitioner Regulation Agency (AHPRA).
Learn more about Dr Pakzamir »

---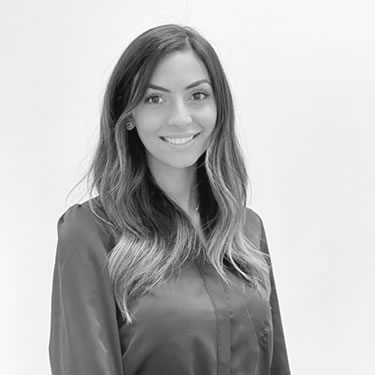 Dr Youstina Labib (Chiropractor)
Youstina graduated from RMIT University with a double degree of Bachelor of Health Science/Bachelor of Applied Science (Chiropractic). Youstina is a registered Health Practitioner with an Australian Health Practitioner Regulation Agency (AHPRA) and is a member of the Australian Chiropractors Association (ACA).
Learn more about Dr Youstina »

---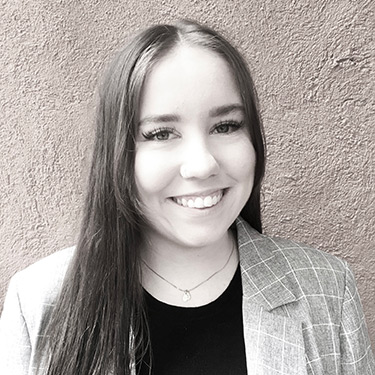 Mia Stewart (Massage Therapist)
Mia Stewart is a registered Remedial Massage Therapist, currently studying the Advanced Diploma of Myotherapy at RMIT University. Throughout her studies she has participated in placements with SEDA College soccer teams and the National Institute of Circus Arts (NICA).
---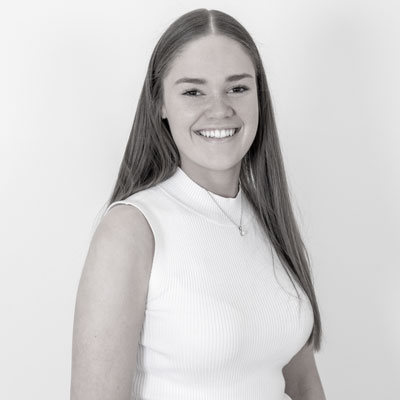 Hannah Stanton (Chiropractic Assistant)
Hannah's bio is coming soon!
---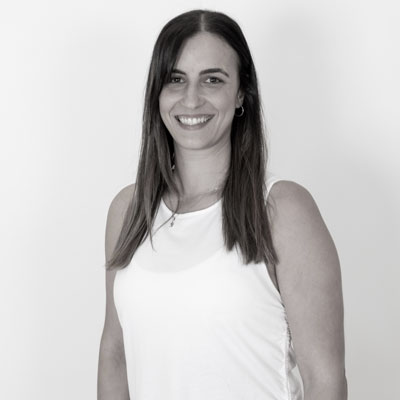 Stephanie Beauverd (Yoga Instructor)
Stephanie Beauverd is a certified Yoga, Meditation, & Mindfulness Teacher, as well as a qualified Counsellor. As a dedicated teacher and student of yoga, she believes anyone can experience the positive benefits of yoga regardless of age, background, or fitness.
---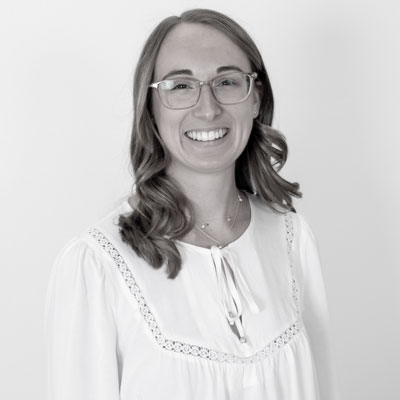 Stephanie Dalo (Hypnobirthing Practitioner)
After successfully using hypnobirthing techniques for the birth of her daughter in 2018, Steph trained as a Hypnobirthing Australia™ Practitioner in 2019 and has been teaching the Positive Birth Program ever since. She can't wait to help you understand the four key ingredients to a positive birth: knowledge, tools, preparation, and support.
---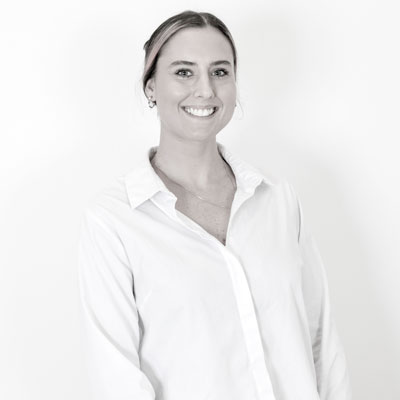 Taysha Lupieri (Chiropractic Assistant)
Taysha grew up in a very holistic family and was surrounded by Naturopathy, Homeopathy and Chiropractic from a young age. She has carried on her family's values of holistic health and wellbeing and ventured into completing her Cert IV in Pilates in 2017.

Meet The Team at My Wellness Chiropractic | (03) 9499 2172